All-Tech Electric has been in business for nearly three decades and we pride ourselves on our reputation for unsurpassed customer service and satisfaction. All-Tech's team of Electricians, Technicians, and Apprentices, along with President and Founder, John F. Spadafora, Jr., bring decades of experience to every job. All-Tech Electric was established by John F. Spadafora, Jr., in 1990, and based out of Malden.
John F. Spadafora has been a Master Electrician for over 25 years. Spadafora has built his reputation on his quality workmanship, and attention to detail. His dedication to his trade has allowed him and his company to become a leader in New England's Electrical Industry.
His lifelong residency in Malden has given him the opportunity to get to know how communities work and depend on businesses such as his in order to thrive. All-Tech Electric is State Licensed and Fully Insured.
All-Tech Electric offers excellent customer service and quick, quality work. Over the years, we have become our community's number one choice for their electric needs, whether those needs are for their business or home. All-Tech also does work in context of municipal and industrial service.
All-Tech Electric is dedicated to the success of our community. As members of our community and our industry, we keep ourselves knowledgeable about new advances in our industry, and contributing our time to improving our industry, and partaking as contributing members of the following organizations: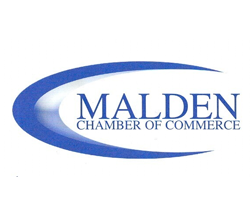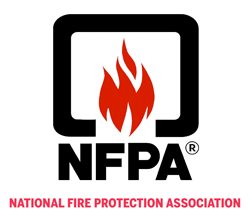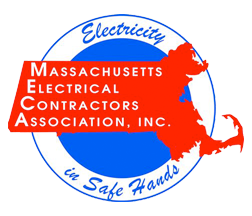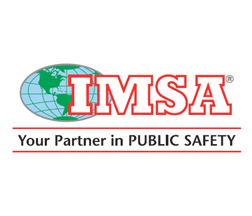 MA – E32012 (MA Journeymans License)
MA – A15180 (MA Masters License)
MA – SSCO-000983 (MA Security Systems "S" License)
MA – CS082454 (MA Construction Supervisors License)
NH – 8827M (New Hampshire Masters License)
NH – 110C (New Hampshire Corporation License)
ME – MS60021350 (Maine Masters License)
MA DCAM Certified
MA State Bid List TRD01
Fully Insured
Bonded